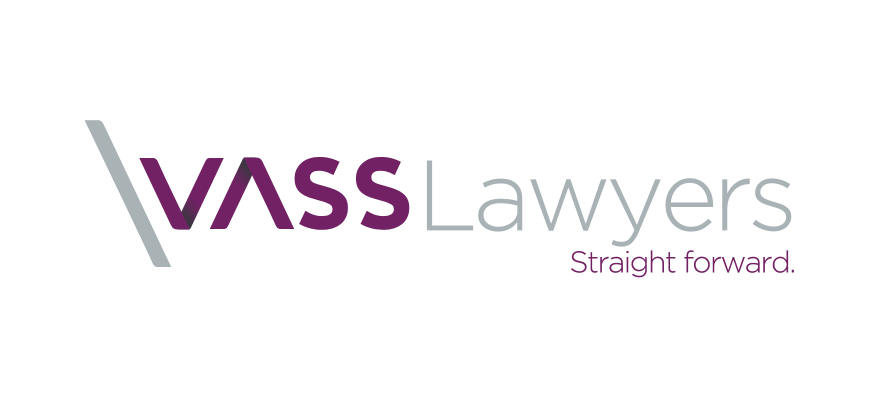 VASS LAWYERS is looking for Junior to Mid Level Lawyers (Litigation, Corporate & Employment, Public Procurement).
VASS Lawyers, the only Legal 500 top tier boutique law firm in Romania, seeks three junior to mid-level associates to assist the Litigation / Corporate & Employment / Public Procurement growing practices. Strong verbal and writing skills are required. Compensation is competitive and commensurate with experience. Candidates must be members of the Bar or eligible to become members in 2016.
Please send your curriculum vitae and a writing sample to welcome@vasslawyers.eu. The e-mail subject line should specify the envisaged position. Candidates with previous professional experience must also submit one written referral from a previous employer.
Anunțul este valabil pentru municipiul București.
* Anunțul expiră la data de 13 iulie 2016