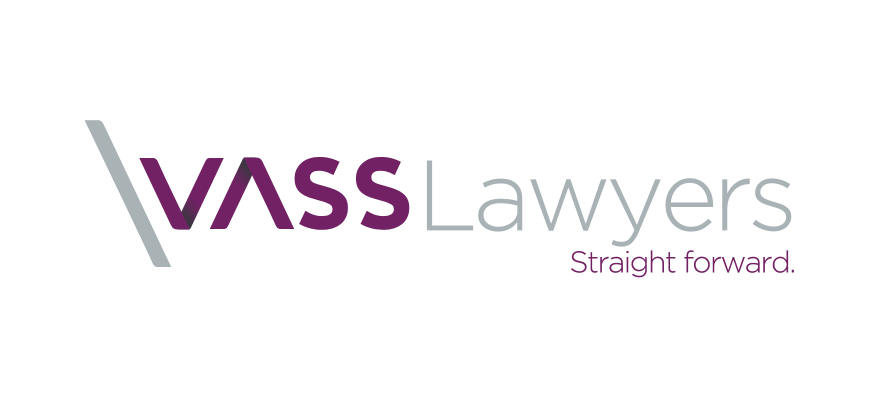 VASS LAWYERS the only Legal 500 top tier boutique law firm in Romania, is hiring an entry-level associate.
Strong verbal and writing skills are required and healthy personal values are strongly appreciated.
Candidates should be members of the Bar.
Please send your curriculum vitae and a writing sample to welcome@vasslawyers.eu. The e-mail subject line should specify the envisaged position.
Anunțul este valabil pentru municipiul București.
* Anunțul expiră la data de 21 octombrie 2016