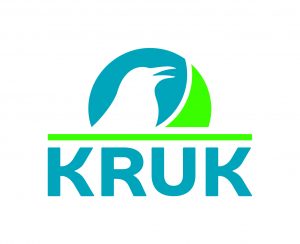 KRUK ROMANIA is recruiting In-house Lawyer.
RESPONSIBILITIES
– negotiating, drafting, advising and managing of business agreements;
– drafting and advising on any type of legal documents;
– preparing legal opinions on specific legal issues;
– representing the company in front of authorities and in court;
– cooperation with external law firms;
– legal support of developing new financial products and reporting to the National Bank of Romania;
– daily legal support of Company's departments (such as sales, servicing, operations, financial, marketing, PR, etc.);
– legal advising for activities related to the business activity of the Company;
– advising in the area of compliance and in human resources related issues;
– keeping evidence of legal documents;
– translating documents from English to Romanian and from Romanian to English if needed;
– informing about legal changes impacting the company;
– on this position you will not be responsible for recovery of receivables.
REQUIREMENTS
– lawyer title;
– at least 2 – 3 work experiences as in-house lawyer in debt collection area, bank or other financial institution;
– relevant experience in business law consultancy (corporate law, civil law, labor law, debt recovery);
– excellent legal drafting and fluency in English;
– average computer skills (Microsoft Office);
– excellent communication (written and oral) and interpersonal skills;
– abilities of analyses and synthesis;
– detail oriented, with ability to organize work effectively to meet deadlines;
– team player with positive, can-do approach.
HOW TO APPLY
Please send your application (CV and Cover letter) at: ana.stanciu@kruk.com.ro
Anunțul este valabil pentru municipiul București.
* Anunțul expiră la data de 10 iunie 2016