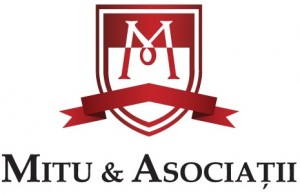 MITU & ASSOCIATES has an exciting opportunity for a qualified Commercial solicitor / junior counsel (2-4 years) member of a British regulators.
Main office is in Bucharest although travelling to UK might be requested. Knowledge of immigration law will be appreciated.
ABOUT US
Mitu & Associates incorporates experience and knowledge acquired over 17 years of existence, managing to provide legal services on consultancy and litigation at the highest level. We respect our clients, value a close relationship with them and act to meet their expectations.
Candidates interested in applying for this job are required to send un updated resume by e-mail to: office@mitulawyers.eu
Anunțul este valabil pentru municipiul București.
* Anunțul expiră la data de 5 aprilie 2019